…The timing for the lawsuit being the day before the WWE Draft is no accident. WWE Hall of Famer Jimmy "Superfly" Snuka, Road Warrior Animal, former referee Earl Hebner and 50+ other former WWE male and female Superstars and referees filed a class action lawsuit against WWE. The lawshuit was filed Monday morning in federal court in Connecticuit.
The lawsuit alleges WWE classifies its superstars as "Independent Contactors" to avoid being held liable for their health and safety. The second part of the lawsuit alleges WWE doesn't do enough to protect its superstars and help the recover from head injuries suffered. The plaintiffs are seeking damages and compensation for their injuries (or deaths in the case of families of the deceased).
The second point will likely get dismissed but the first one will probably be enough for the lawsuit to still go to trial. I am also working on getting the full list of Plaintiffs. It also suddenly makes more sense for Mich Foley and Daniel Bryan being named the GMs of RAW and Smackdown: Both of them had their careers cut short due to head and neck injuriues. The timing with D-Bry in particular was no accident: WWE has to be aware the lawsuit was being filed Monday to reveal Bryan and Foley as the new GMs the same day.
Edge and Christian, two other former superstars who suffered career-ending injuries have their own show on the WWE Network. WWE is looking for allies in their former talent not just to promote the brand but folks who can advocate for them in times like this. It certainly would have been devastating if D-Bry or Foley joined the lawsuit though I doubt either of them would. I follow Mick Foley on Facebook (he actually does engage with people via Social Media) and while he has talked about his injuries, he speaks very highly of the company.
One superstar this lawsuit might directly effect is Tamina Snuka. She is the daughter of Jimmy Snuka, the lead plaintiff in the lawsuit. She hasn't actually been seen in public in some time, likely due to her father's previous legal troubles. No doubt WWE will tread very carefully with how they approach the lawsuit. I don't think Tamina's job rides on the outcome of the case so much as her father's legacy.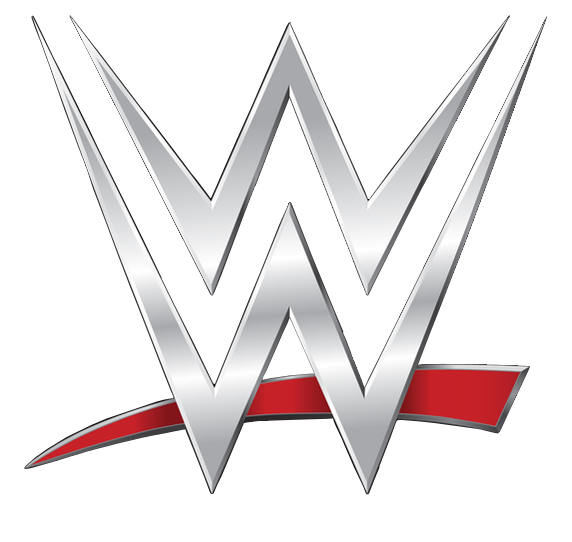 WWE released a statement on Tuesday saying they expect the lawsuit to be thrown out in short order. Attorneys Vito LoGrasso and Evan Singleton–both former WWE wrestlers themselves–filed two similar lawsuits earlier this year and both were thrown out. WWE is in full damage control just in case on the eve of the WWE Draft, which wil be tonight on Smackdown's first Live edition in Worcester.
This will likely be the last we'll hear of this but I'll provide an update if this moves forward.
Save
Save