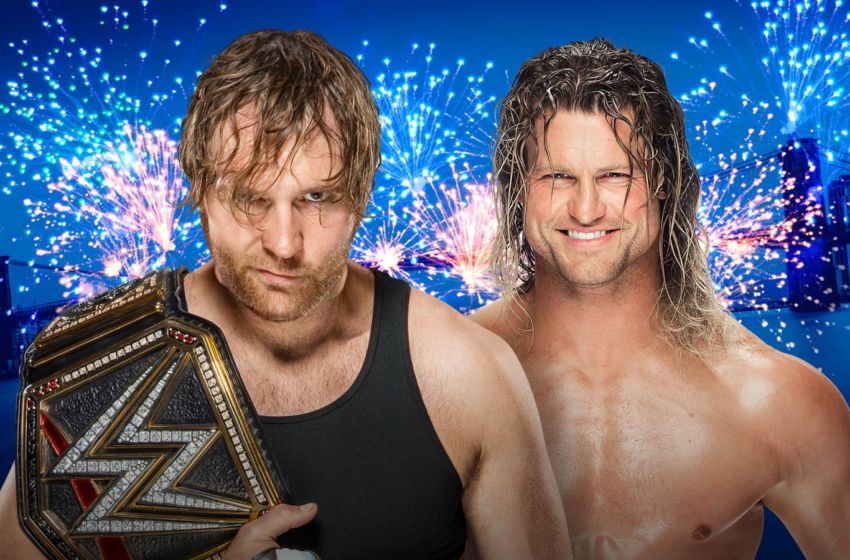 Seth Rollins and face Finn Balor for RAW's new top title, the WWE Universal Championship. Dolph Ziggler will face Smackdown's WWE Champion Dean Ambrose for the title. The matches were set during last week's episodes of RAW and Smackdown.
Rollins/Balor will be an interesting rivalry. Rollins is a Face (technically, though his character is acting like a Heel) and Balor came in from NXT as a Face (never was a Heel in NXT). I think between the two of them, Balor is more likely to become a Heel either during the buildup or after their match. More so if Balor wins the title.
Ambrose and Ziggler are both Faces as well. I don't see either of them becoming a Heel during the buildup. It will just be a pure test of wills between them. It certainly won't be boring. Of that, I'm certain.
Sasha Banks won RAWs Women's Championship on the first post-Draft edition of RAW. Of course, Charlotte wasted no time invoking her rematch clause and will face Sasha at Summer Slam for the title.
…Notice I said "RAW Women's Championship". A screenshot Shane McMahon shared on Facebook last week reminded me of similar pictures I'd seen before. Specifically this: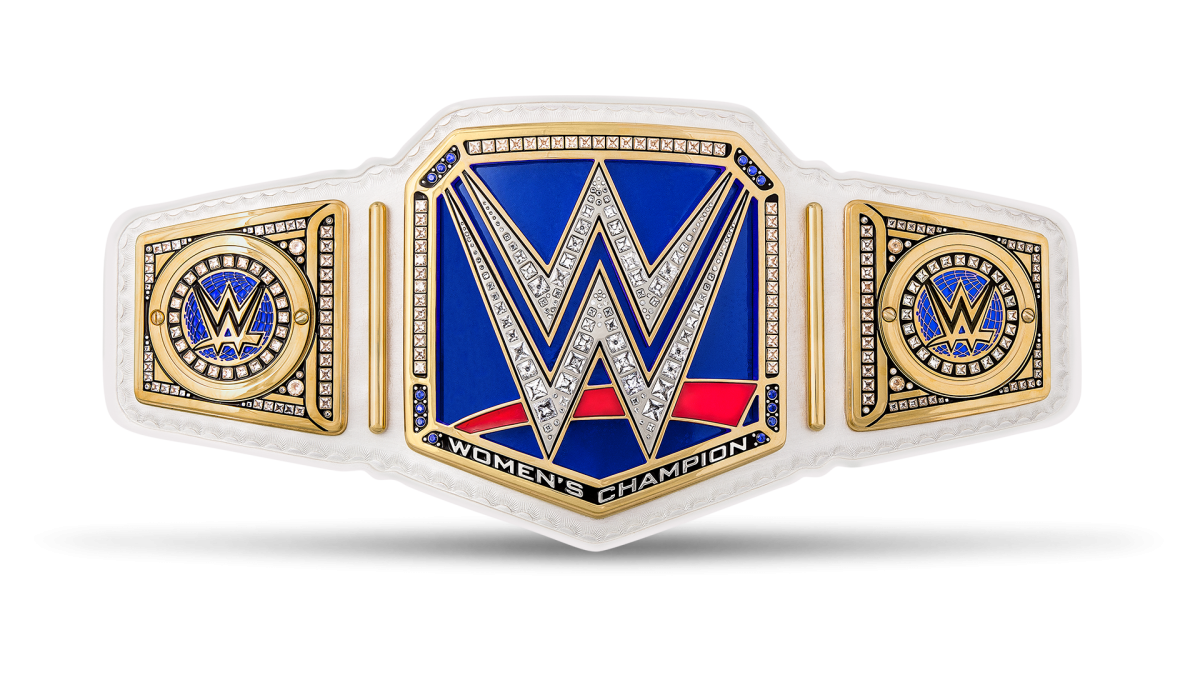 Here it is next to the current Women's Championship for comparison:
The only difference is the coloring of the bar under the "W" part of the logo. I think it's a safe bet this will be Smackdown's Women's Championship belt. The biggest clue was when the existing belt was uveiled for the first time the week before Wrestlemania 32. This was before the brand split was even announced. The background was RED, not black like the WWE Chamnpionship belt is.
Smackdown should officially unveil their Women's Championship this week but no later than next week if they are going to put it on the card for Summer Slam.
…I'm assuming most of you have heard by now but WWE announced two weeks ago Brock Lesnar will NOT be punished for violating UFC's Wellness Policy. You can be certain it will be mentioned when he returns to RAW tonight. Weather Lesnar will comment on it or let Paul Heyman do the talking remains to be seen. Would be interesting if Lesnar himself decides to comment on the controversy. You can be certain UFC will be watching to see if he does. LOL.
Could this sour relations between Vince McMahon and Dana White? Absolutely. At the very least, White's gonna think twice before he allows Lesnar to compete in a UFC match due to the fallout. Former UFC Women's Champion Rhonda Rousey, who was part of a promo involving The Rock, Triple H and Stephanie McMahon at Wrestlemania 31 has made it no secret she is a big WWE fan.
There was talk in the days immediately after Lesnar's UFC match was first announced that WWE was in talks with White about getting Rousey for a match at Wrestlemania 33. The fallout from the failed drug tests could be problematic for that to become a done deal.
Mark Hunt, who lost to Lesnar at UFC 200 is calling on the fighters to unionize as well as compensation in the aftermath of Lesnar's failed drug tests. This isn't the first time UFC has been marred with a drug test scandal and certainly not for this event either: Jon Jones tested positive for a banned substance days before UFC 200 and was immediately suspended for a year.
The irony: WWE is the winner in all this. Despite the controversy, Lesnar's name carries alot of weight wherever he goes. I would not be surprised at all if a few UFC fighters decide to take their talents to the Squared Circle in the next few years.