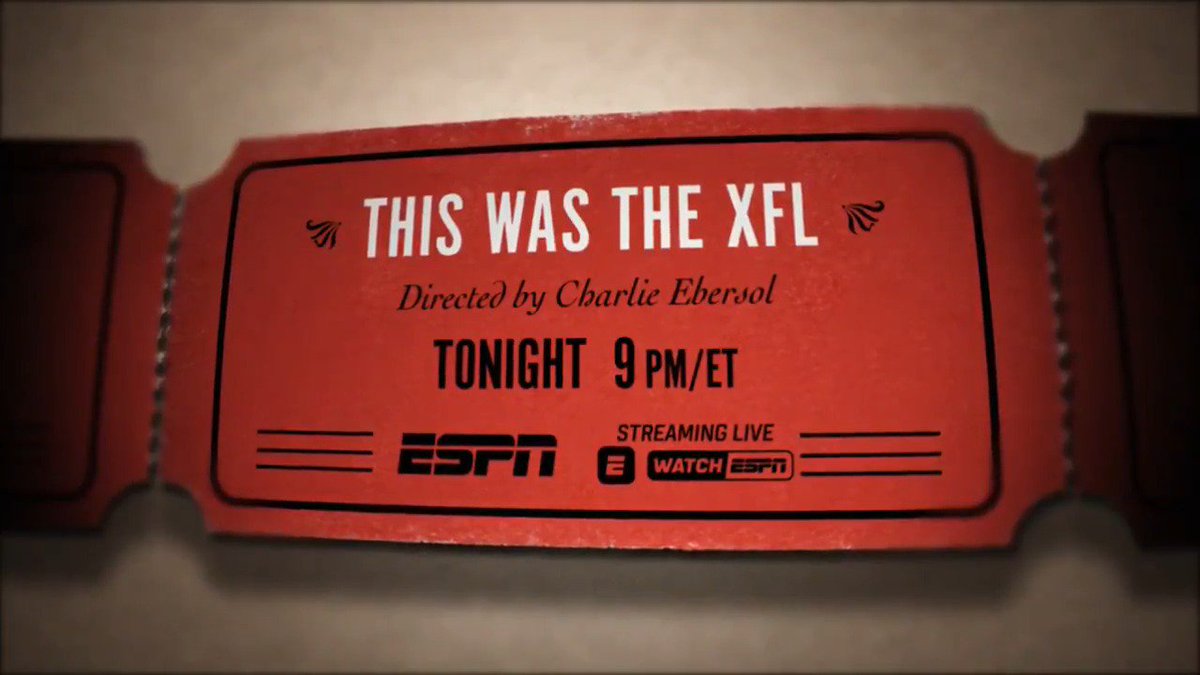 …Ah, the XFL. The only project of Vince McMahon's that actually bombed. I mean that both literally and figuratively. The documentary revisits what turned out to be the materialization of crazy ideas, some of wich the NFL adopted. The Skycam, Helmet Mics and player intros? The XFL introduced those.
Likely due to time, the documentary glossed over the ulterior motive Vince had when he decided to take a shot at launching a football league: WCW. At the time, WWE was in real trouble of losing of the Monday Night Wars. Superstars were jumping ship from WWE for WCW and there was concern the brand only had a few years left.
At the same time the XFL was being drawn up, WWE was also laying the groundwork for Smackdown, which also launched in 2001. We know since the XFL only lasted one season that it was the Plan B that never was: If WCW won the Monday Night Wars, at least the company had a profitable sports league to fall back on.
Some of the ideas on the table if the XFL was successful was for more of WWE's assets to be shifted over. This included Superstars having matches at halftime to promote the brand. You can tell from the documentary Vince tried everything he could think of to get a 2nd season but when NBC backed out, that spelled the end of the XFL.
At the end of the documentary, Vince reveals he wants to bring back the XFL or do something similar. In the 15 years since the XFL, the McMahon Family is one of the most prolific in America and WWE is one of the most iconic brands in TV History.
…I think the time is right.
Vince has the experience from the XFL and this time, I think the networks will trust his judgement. In my opinion, Vince should launch a Baseball league this time. The XFL ended up being good for the NFL. Who says an XLB can't do the same for the MLB?