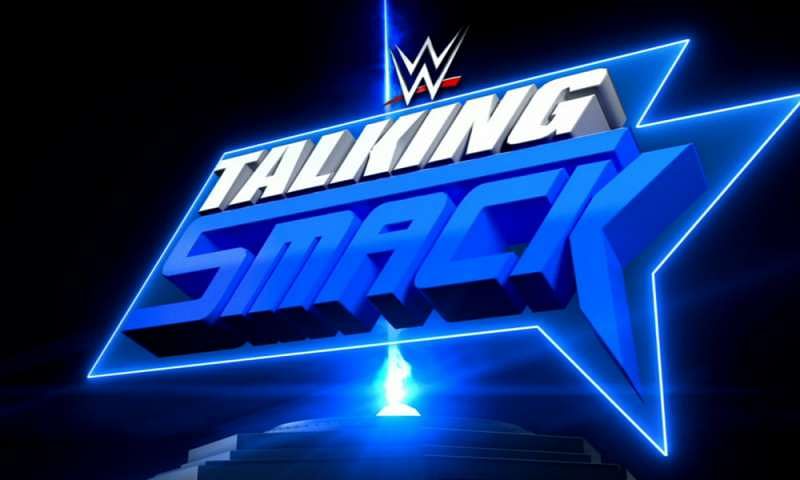 Two weeks ago, WWE announced via Twitter the July 11 episode of Talking Smack would be the last one. The problem is the show's hosts Daniel Bryan and Renee Young found out when everyone else did (LOL!). It was out of nowhere. Vince McMahon made the call to can Talking Smack. He reportedly didn't like the show and pulled the plug due to low ratings despite it's mega popularity and the creation of its RAW counterpart, RAW Talk (LOL).
Talking Smack's ratings stock fell when 205 Live was put in its time slot after Smackdown and clearly Vince did that on purpose to justify cancelling the show. Well, have no fear: Daniel Bryan is bringing it back in the form of Smacking Talk. The reason for the name change is like RAW Talk, Talking Smack will live on as a post-PPV show like RAW Talk currently does. D-Bry will live stream Smacking Talk via Instagram after Smackdown every week and presumably got cleared by WWE to do it.
It really is a shame Talking Smack was canned as it was mega popular. Who can forget the episode last year when the Miz broke character during his rant against D-Bry? Suddenly, the feud between them felt alot more personal. The show was a great way for Smackdown Superstars to build their characters further post-show and it's a damned shame it's now gone. Hopefully, D-Bry can convince WWE to bring it back.